Your first step to better immunity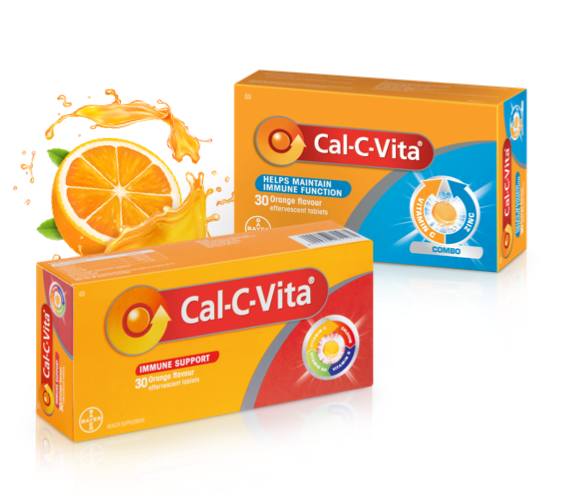 THE ESSENTIAL MICRONUTRIENTS
for daily immunity care
A strong and efficient immune system is fundamental to the body's health.
At Cal-C-Vita®, we use our 80 years of immune care expertise to provide you with products that help support your immunity every day.
Cal-C-Vita

®

helps your family resist infection.

Supports your kids' immunity for healthy growth and development.

Boosts your immune system to meet the challenges of active life.
Did you know?
These factors of modern-day life can affect your immune system: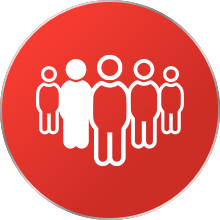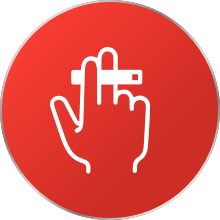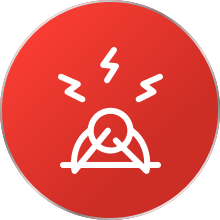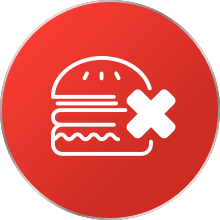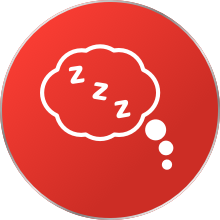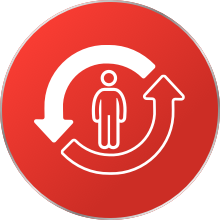 Recovery post- illness/surgery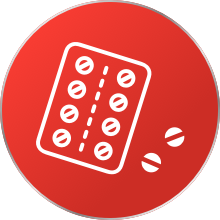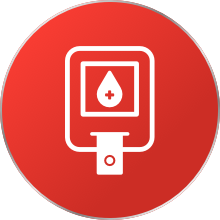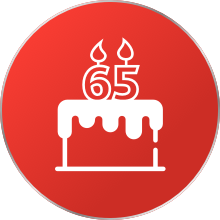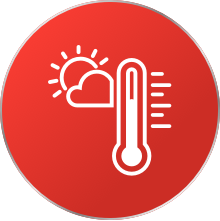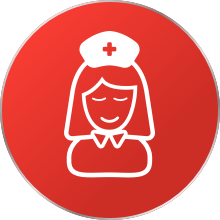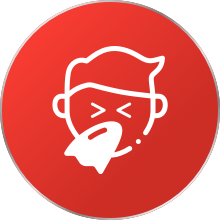 HOW CAL-C-VITA
®

 HELPS
support your immune
Your body's natural defences work 24/7 to counter bacteria and viruses. But insufficient vitamin and minerals level can affect your immunity and your general health. That's why Cal-C-Vita® range
of supplements help provide a strong foundation for your immune system.
Activates cells in your immune system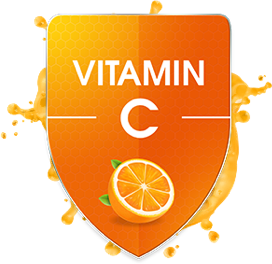 Supports your body's natural defenses
Essential for production
of antibodies
80 years of vitamin C expertise
In 1934, we pioneered the world's first Vitamin C supplement, and we've been helping people keep their natural defenses in top shape for over 80 years. Today our range of innovative supplements helps to support your immunity every day.
Build your immunity
Looking for ways to strengthen your immune system? Check out helpful articles on immune support.